5 Minutes Fast Convenient Non-Oxidizing Magical Gray Covering Shampoo For Dyeing Hair
by:Kayla
1702 browse
Time required for reading:3min
* Grey hair makes you reluctant to go out?
* Can't find the best solution to gray hair?
* Is the cost of going out to dye hair too high?
* Does it take too long to dye hair at home?
Now, you can escape these worries!
Because LIYA brings a new herbal formula black bubble hair dye.
One bottle can bring you a whole new experience.
What is the difference between it and ordinary hair dye?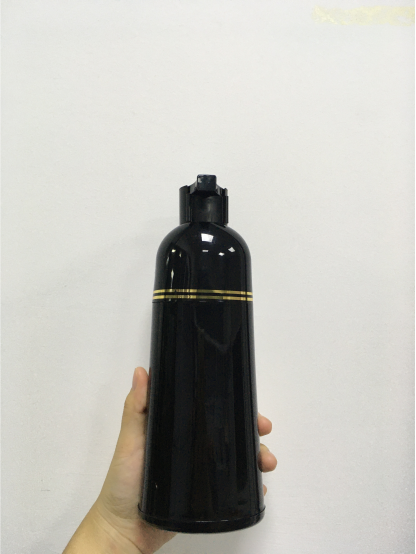 1. Get one bottle, no need to mix
Ordinary permanent hair dye requires a mixture of two different creams, and the second black bubble hair dye does not need to be mixed because it is a formula that has been bought.
2. Magic formula for changing colors quickly
How much time do you spend going to the salon to dye your hair? One hour? Two hours or more?
The black bubble hair dye only takes ten minutes to make your hair black.
3. The fixed formula to break the smell of hair dye
Many people refuse to use hair dye because of its pungent smell, but now the good news is coming! LIYA's latest black bubble hair dye uses a new and unique herbal formula to completely get rid of this drawback and replace it with the fragrance of plants.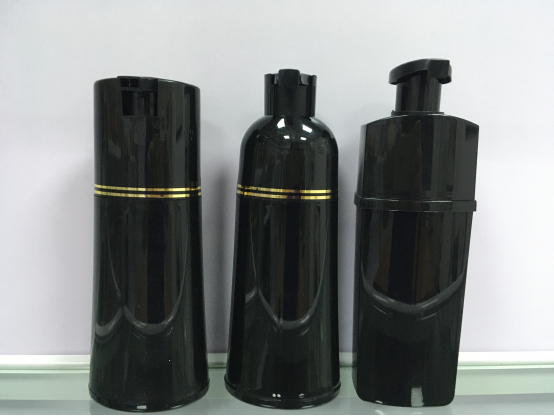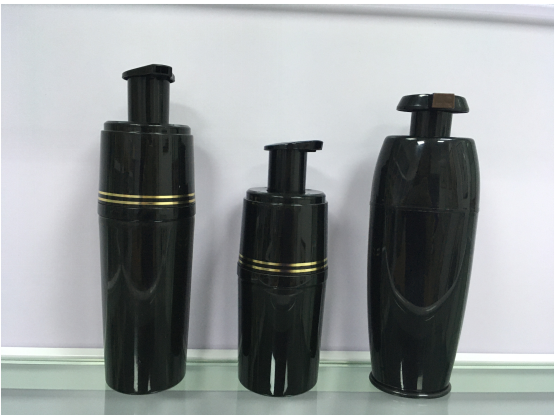 About packaging upgrade
1. Bottle mouth antioxidant technology
The large capacity can also be used with confidence, and there is no need to worry about waste due to overuse.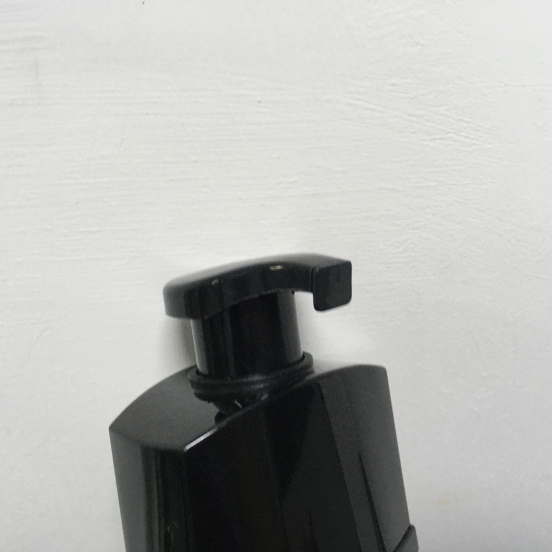 2. Double tube press to take liquid
Press directly to use, no extra installation is required.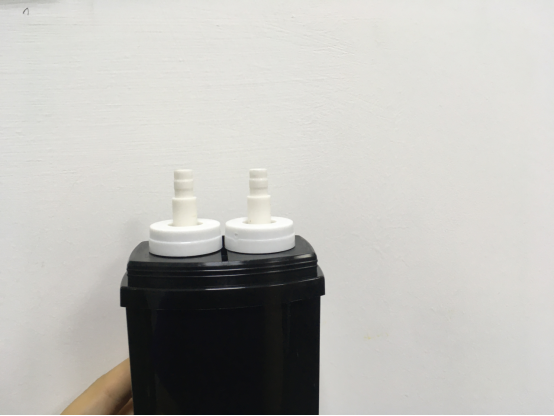 3. Dark style
High-end luxury, breaking the exaggerated style of inherent hair dye packaging.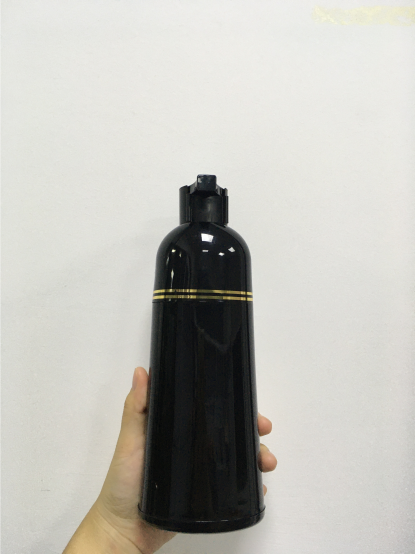 4.Plant Essence-Keep Clear
No oxidation-the material remains clear for a long time without oxidation
Unlike most hair dyes, LIYA can achieve a clear liquid state for up to 2 hours.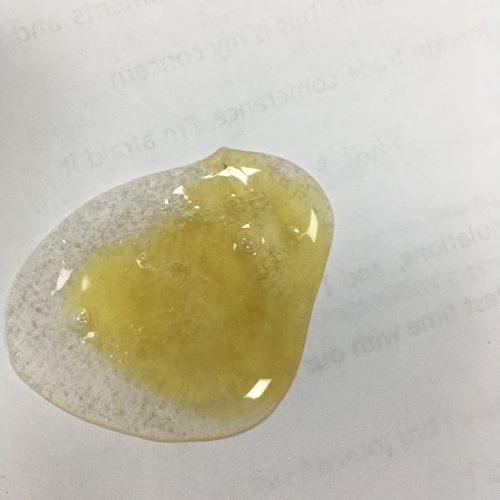 About usage
1. Put on disposable gloves and squeeze out the material from the bottle.
2. Spread the material evenly on the hair and knead it for 5 minutes until your hair is full of foam.
3. Put on the shower cap and wait for 10 minutes.
4. Clean with clean water.
Submit successfully
We will review as soon as possible