Everything You Need To Know About Semi-Permanent Hair Dye
by:Kayla
416 browse
Time required for reading:3min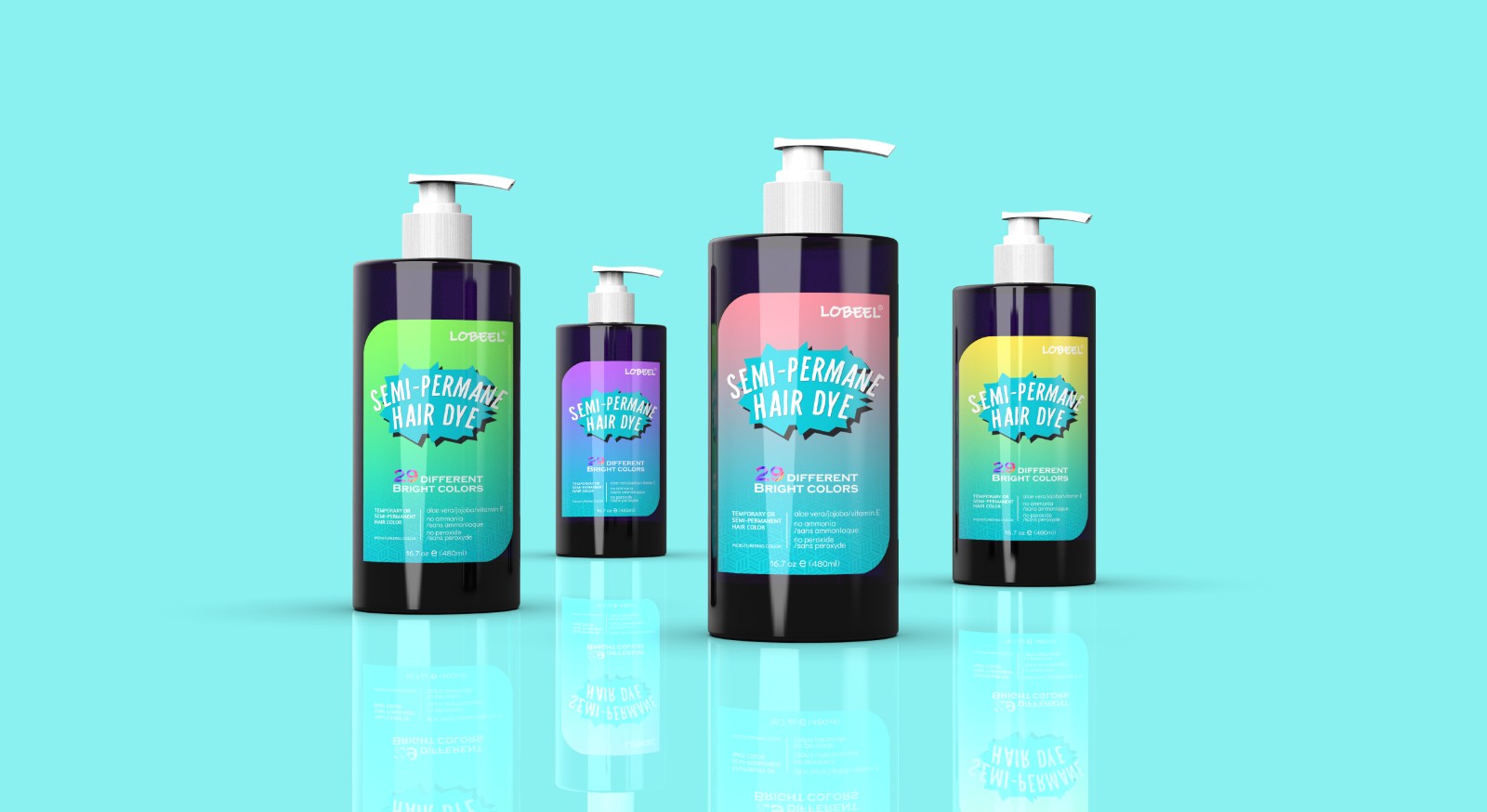 l What is a semi-permanent hair dye?
Semi-permanent hair dyes generally refer to hair dyes that can withstand 6 to 12 shampoo washes before fading and do not require hydrogen peroxide as a color oxidizing agent.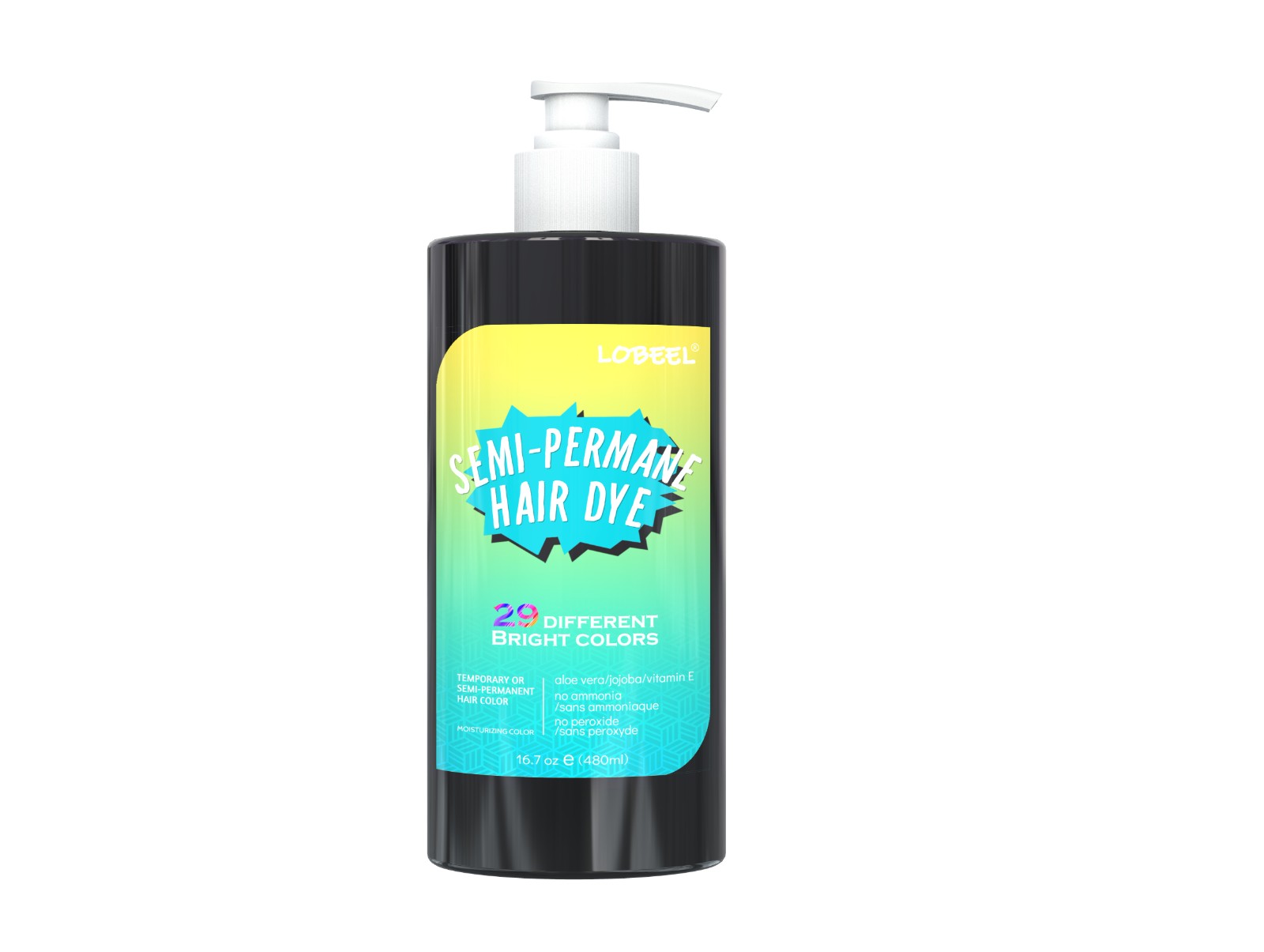 l How does semi-permanent hair dye work?

Apply semi-permanent hair dye to the hair, leave it for 20 to 30 minutes, and rinse with water to dye the hair;
The mechanism of action is that the dye molecules with relatively small molecular weight penetrate into the epidermis of the hair, and part of it enters the cortex, making it more resistant to shampoo cleaning than temporary hair dyes;
Semi-permanent hair dyes can't actually penetrate your hair or lighten the original color of your hair, but it has a longer lifespan than the more temporary hair dyes currently used.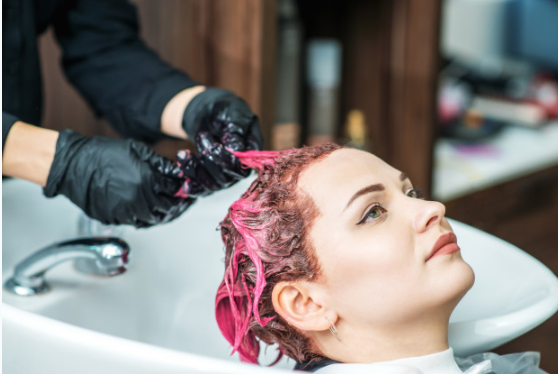 l Who is the semi-permanent hair dye suitable for?
Those who want to change the color temporarily, or for those who want to enhance the current tone with a new tone.
It should be noted that it is not suitable for people with more than 25% gray hair, which will reduce its color effect. The hair dye will be covered by gray hair.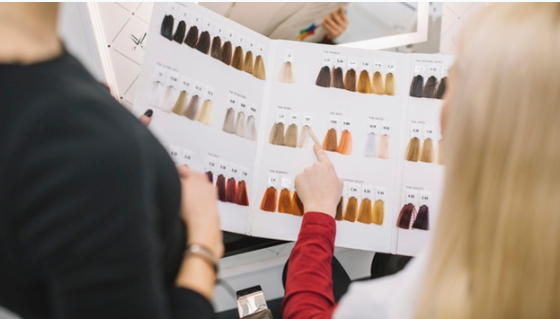 l Why do you like semi-permanent hair dye?
1. Change the color at any time
Follow the mood or current trend to change your hair color and stay on the front line of the trend!
2. Keep trying new colors
When your hair returns to its original color, you can quickly start the next color journey!
3. The color can be removed in a short time after dyeing the hair.
Generally, it will return to the original hair color after 6-12 shampoos.
4. After dyeing the hair, it will not damage the hair quality or reduce the gloss of the hair.
Semi-permanent hair dye does not actually penetrate your hair or lighten the original color of your hair.
5. The colors are bright, bold, and eye-catching
Penetrates into the cortex of the hair, making the color look natural and more vital.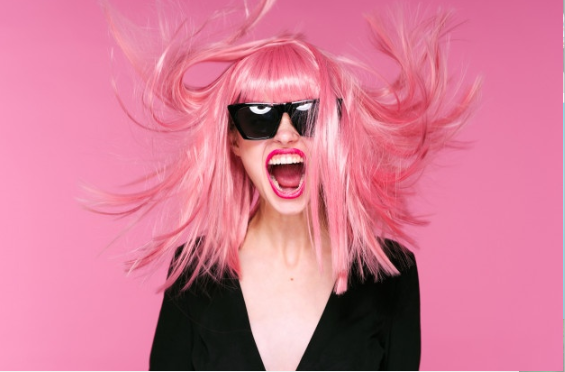 Submit successfully
We will review as soon as possible