How to make your hair grow faster?
by:Ada
1371 browse
Time required for reading:3分钟
The main ingredient of hair is keratin, which contains a variety of amino acids and dozens of trace elements.
If the lack of iron and protein, the hair will turn yellow and split ends.
When lack of vegetable oil, vitamin A, protein, and iodine, the hair will become dry, dull, and easy to break.
Seborrheic dermatitis and hair loss can occur when vitamin B is deficient.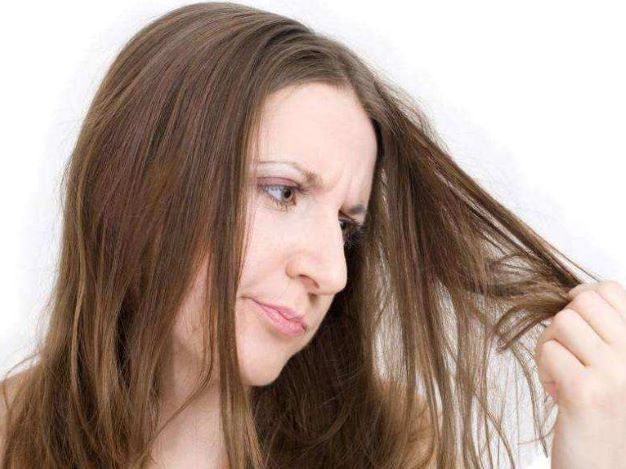 So eat more eggs, milk, lean meat, beans, fish and shellfish, yeast, and other foods containing sulfur protein;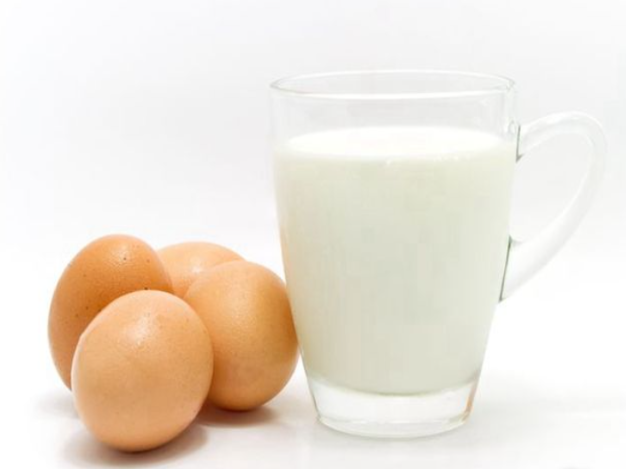 Eat more vegetables, fruits, and other foods that contain many trace elements necessary for hair quality;
Eat foods containing vitamin B6 and vitamin E such as oatmeal, peanuts, beans, bananas, yeast, honey, eggs, and pig liver. Vitamins can prevent gray hair and promote hair growth.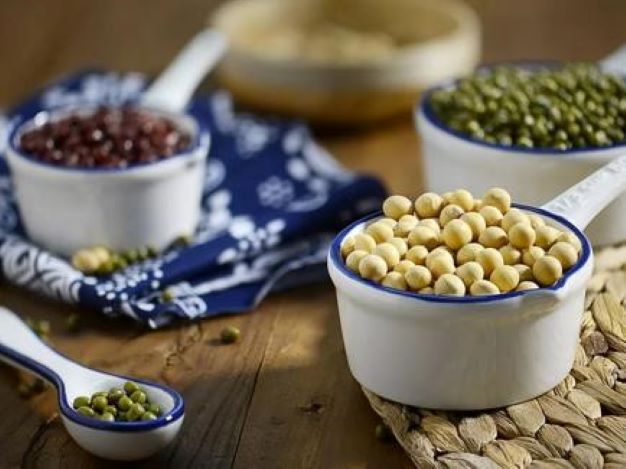 Let us first look at the factors that hinder hair growth. Excessive stress and certain drugs can hinder hair growth. If you are currently taking medicine due to your physical condition, you still have to take the medicine as prescribed by your doctor.
Warning: If you are currently taking medications, you must consult your doctor before taking any new vitamin, mineral, or herbal treatments. However, if you are facing a lot of pressure right now, then trying to reduce pressure is a prerequisite. You can try meditation or other relaxation methods to reduce stress in life. Your hair will be glad you did it. Another secret to healthy hair is to rest and sleep. Research has also found that adequate sleep is necessary for rapid hair growth.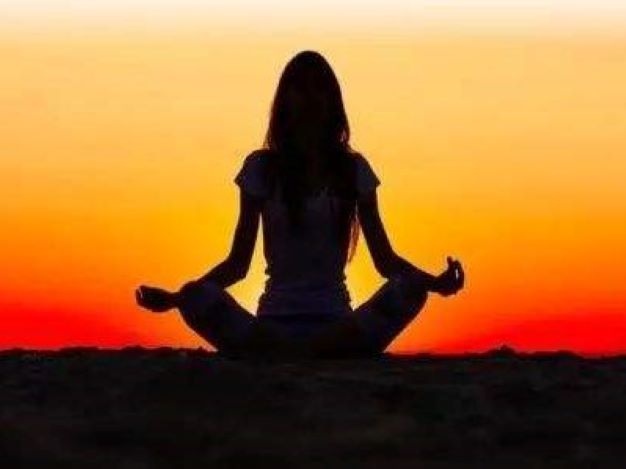 And there is a saying: washing hair every day can help hair growth. This is actually a misunderstanding. Professional hairstylist recommends shampooing 2-3 times a week.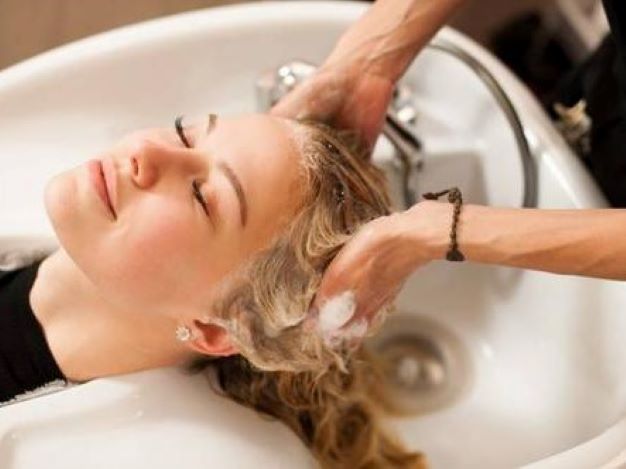 If you want your hair to grow fast and well, a good quality shampoo is essential.
Look here!!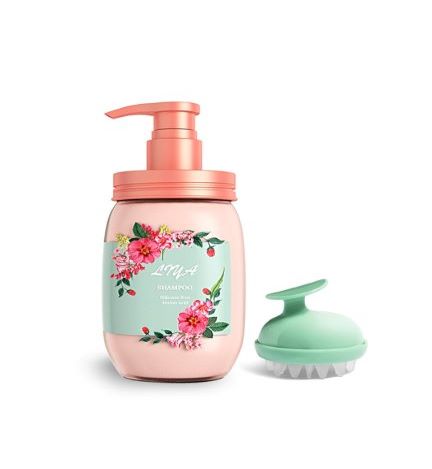 Cocamide, laurel extract, plant ingredients, etc., can penetrate deep into the hair and combine with keratin, reduce hair moisture loss, deeply nourish hair roots, repair damaged hair, create a healthy scalp environment, and make hair better and faster To grow.
Natural Organic, Deeply Nourishing, Customizable.
Submit successfully
We will review as soon as possible