Haircare: Tips To Keep Your Hair Bright!
by:Kayla
377 browse
Time required for reading:3min
--A better way to protect your hair.
After dyeing your hair, does your hair stylist tell you the tips for extending hair color!
It doesn't matter - LIYA is here to share with you!
How to wash hair after dyeing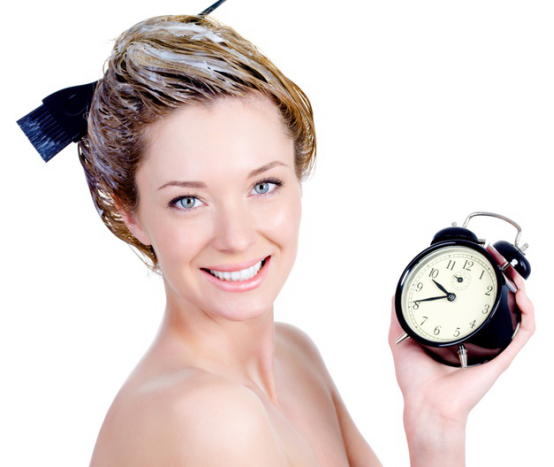 1. Do not wash your hair within 48 hours after dyeing your hair. You cannot wash your hair immediately after dyeing your hair. It is recommended to wash your hair two days after dyeing to better keep the hair color fixed.
2. Wash your hair with color-protecting shampoo. It can keep your hair color longer, prevent pigment loss and keep it bright.
3. Wash your hair infrequently. Shampoo will cause pigment loss, so it is best not to change shampoo. If your hair is oily, you can do it yourself with shampoo or spray it with dry cleaning spray. Dry cleaning spray can absorb a certain amount of scalp oil.
4. Use warm water, no cold water, and hot shampoo. After dyeing your hair, it is best to wash your hair at a temperature not exceeding 40°C. In addition, please be careful not to wash your hair for a long time.
How to take care of hair after dyeing
Maintaining hair is science for ordinary hair or dyed hair.
Hope the following tips can help you better maintain your hair.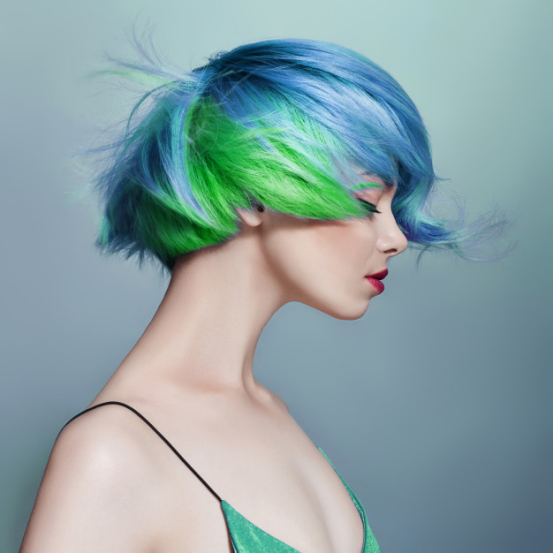 1. Choose moisturizing hair care products. The complexity of hair dyes may damage the scalp, so it is best to use some hair care products that are easy to absorb and protect the scalp to moisturize and repair.
2. Wash your hair with warm water. If the water temperature is too high, the pigment will be lost, so wash your hair with warm water after dyeing your hair.
3. Use a mild conditioner. Too heavy a conditioner may reduce pigment loss, so choosing a bright modifier is particularly important at this time.
4. Use a sprayer. The spray can improve the shine of the hair and extend the moisturizing effect.
5. Essential oil + gesture massage the scalp. Choosing some essential oils that can smooth the scalp, and then adding the correct massage technique to the scalp of the SPA is also a good way to maintain and dye your hair.
Submit successfully
We will review as soon as possible