What you should know about eyelash growth serum?
by:Emma
1011 browse
Time required for reading:3分钟
Nowadays, we all want our eyelashes to be longer and thicker. The slender, curvy, jet-black, flashing, and vibrant eyelashes play an important role in the beauty of the eye shape and the entire appearance. Eyelashes can set off the outline of the eyes and add the charm of the eyes. With black and bright, slightly upward-curved, it has become one of the important modified parts of the human face, especially for females.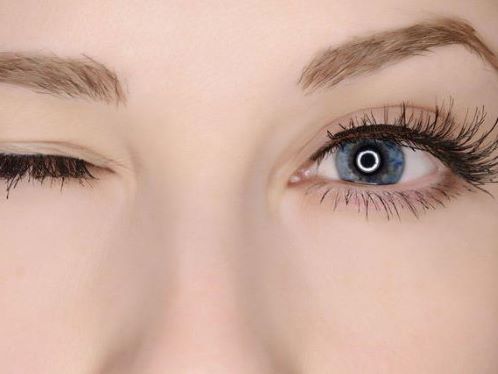 However, in such a social environment, staying up late, stress, and an unhealthy diet all affect our health, including our eyelashes. With the decline in physical health, our eyelashes become easy to fall off and break. Therefore, more and more people choose eyelash growth serum to save eyelashes.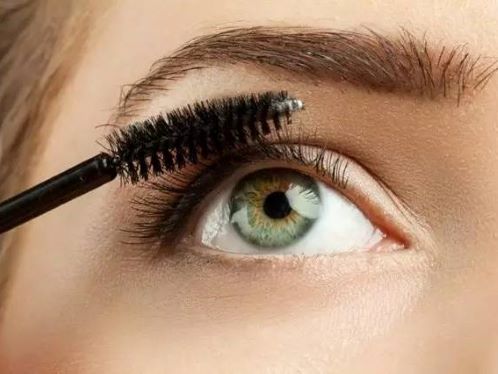 Eyelash growth serum is a kind of eyelash care product that can promote the growth of eyelashes and make them long and thick.
Commonly used actives to increase eyelashes are plant extracts and polypeptides. The active substance has the effect of promoting the growth of eyelashes, prolonging the growth cycle of eyelashes, and activating eyelashes during dormancy. How to use Show, ginseng, burdock root, red clover flower, commonly used peptides are myristoyl pentapeptide-4, acetyl hexapeptide-8, etc.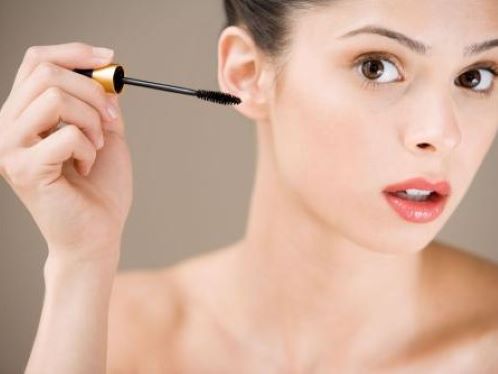 l Polygonum multiflorum can promote local blood circulation, promote the growth of hair follicle cells, and increase the growth period;
l Burdock root and red clover flower have antioxidant and free radical scavenging effects.
l Myristoyl pentapeptide-4 can activate the keratin gene and promote its expression, thereby activating the growth of eyelashes in the dormant period and promoting the continuous growth of eyelashes in the growth period.
l Palmitoyl tripeptide-1 can stimulate the proliferation of fibroblasts and promote the synthesis of collagen and glycosaminoglycans.
Can the above introduction give you a certain understanding of eyelash growth serum?
If you are tempted and want to try eyelash growth serum, this one will be your best choice.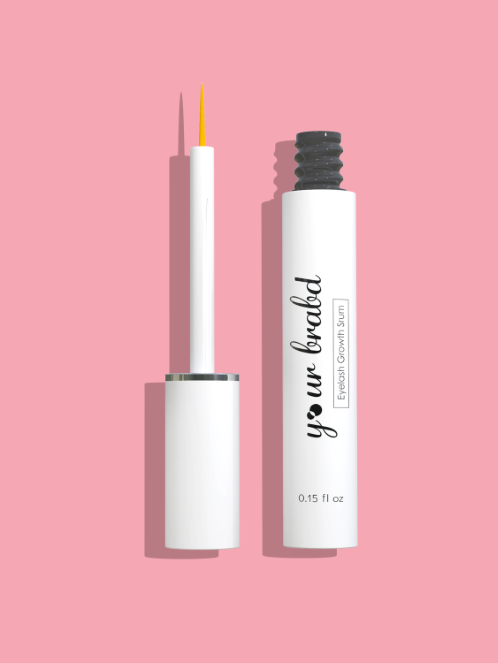 *This natural and safe formula contains natural amino acids that stimulate the growth of eyelashes and eyebrows. It does not contain colors, fragrances, parabens, sulfates, phthalates, SLS, PEG, and gluten. 100% vegetarian and not tested on animals. No prostaglandin/bimatoprost.
Features of eyelash growth products:
*Long, thick eyelashes
*Increase eyelash volume
*Naturally modify eyelashes
*Irritation-free formula
*Completely safe and effective
Liya Cosmetics is a professional lash growth serum manufacturer since 1997, contact us for further details.
You may like:
100% Pure Eyelash Growth Serum
Submit successfully
We will review as soon as possible