5 Magic Tricks to Save Dry Hands
by:Kayla
839 browse
Time required for reading:5min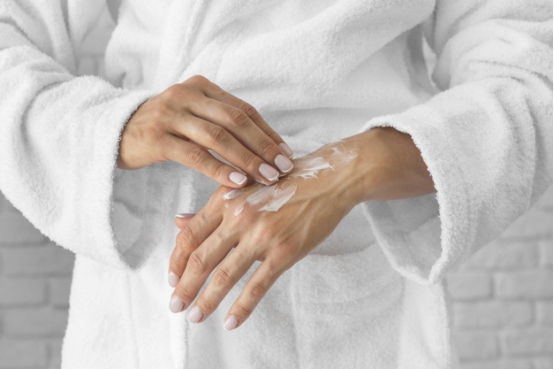 In terms of skincare, how many of us will actually notice our hands?
One of the most active body parts is our hands, but when it comes to skincare, the most easily overlooked part is often the hands.
They have done a lot of work, and I think we should give them some tender care.
Many of us feel uncomfortable because we don't take care of them enough.
It's time to do something to restore this discomfort.
In winter, I believe the following hand care techniques will keep your hands alive in the dry winter.
Hand Sanitizer Protects Hands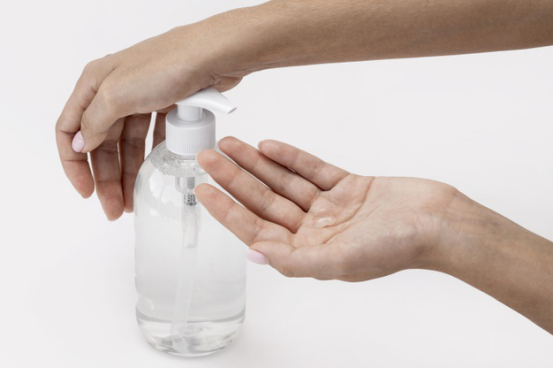 Use mild hand sanitizer.
It is best to use hand sanitizers containing glycerin or moisturizing ingredients, and non-alcoholic hand sanitizers. Do not always keep your hands clean.
Cream is a good helper for moisturizing hands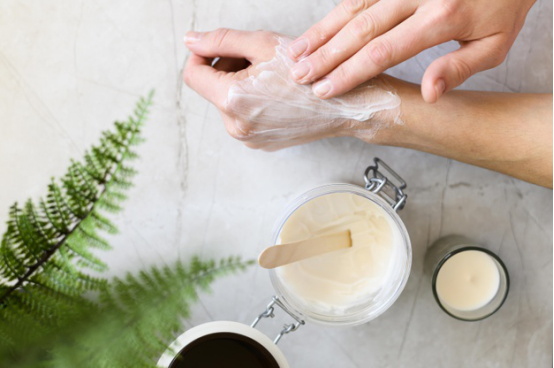 After washing your hands, be sure to take some time to moisturize your hands.
Ideally, use other cold creams or regular body lotions. Scrub your hands with each other and carefully massage the cream inside. Don't forget to moisturize between your fingers and under your nails. Do this every night before going to bed.
Protect Hands When Working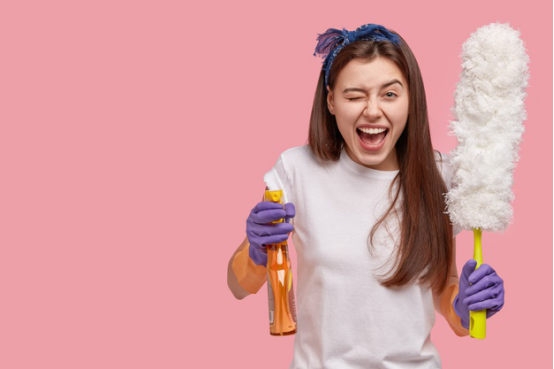 When dining or tidying up the house, please use rubber gloves to protect your hands.
Cleansers have a particularly serious effect on the skin and can also make your hands rough and completely dry.
Sun Protection Should Become Daily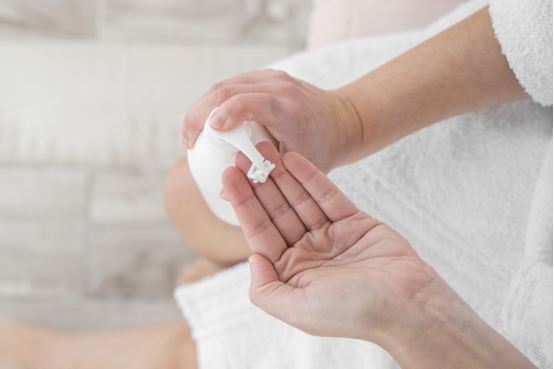 Apply sunscreen or lotion on your hands.
Your hands should also be exposed to the sun. You need to protect them from UV rays. Just like the rest of the body, the hands can also develop wrinkles and pigmentation. Therefore, it is necessary to shield them from strong sunlight.
Use Warm Water to Clean Hands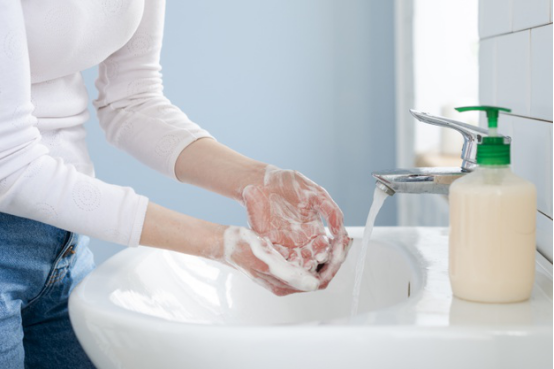 No matter how cold you feel, do not use hot water when washing your hands.
Hot water will deprive the skin of its natural oils and make it dry.
Submit successfully
We will review as soon as possible