Happy Halloween At LIYA!
by:Kayla
352 browse
Time required for reading:3min
LIYA and the friends spent a happy Halloween together! How is your Halloween like? Is it scary or surprising?
LIYA's Halloween is happy~
Let me share with you Halloween at LIYA!
Part One: Singing Carnival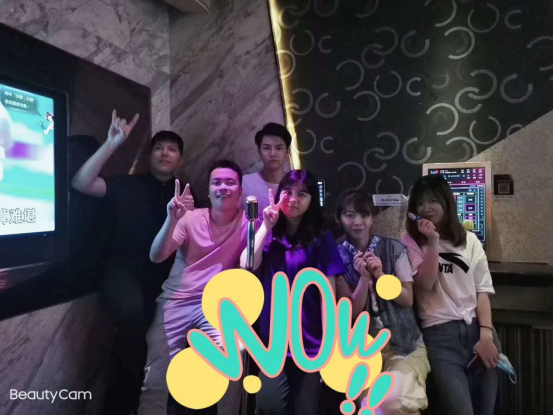 We went to KTV to sing, and the three-hour singing carnival allowed us to release ourselves in the singing and regain our freedom.
Whether it is classic, popular, or hip-hop style music, there are people who can control it, and everyone is completely high.
Part 2: Food bomb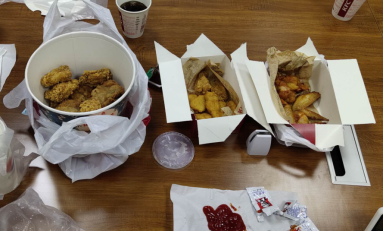 The girls in the office are always afraid that they can't eat their favorite fried chicken with less exercise, but I think they can be forgiven for eating them to celebrate the holidays, right?
Various parts of the chicken are gathered on our table, which looks like a delicious feast!
Enjoying the delicious fried chicken with cola is really unforgettable. Now that I think about it, my memory is very clear.
Part Three: Group Activities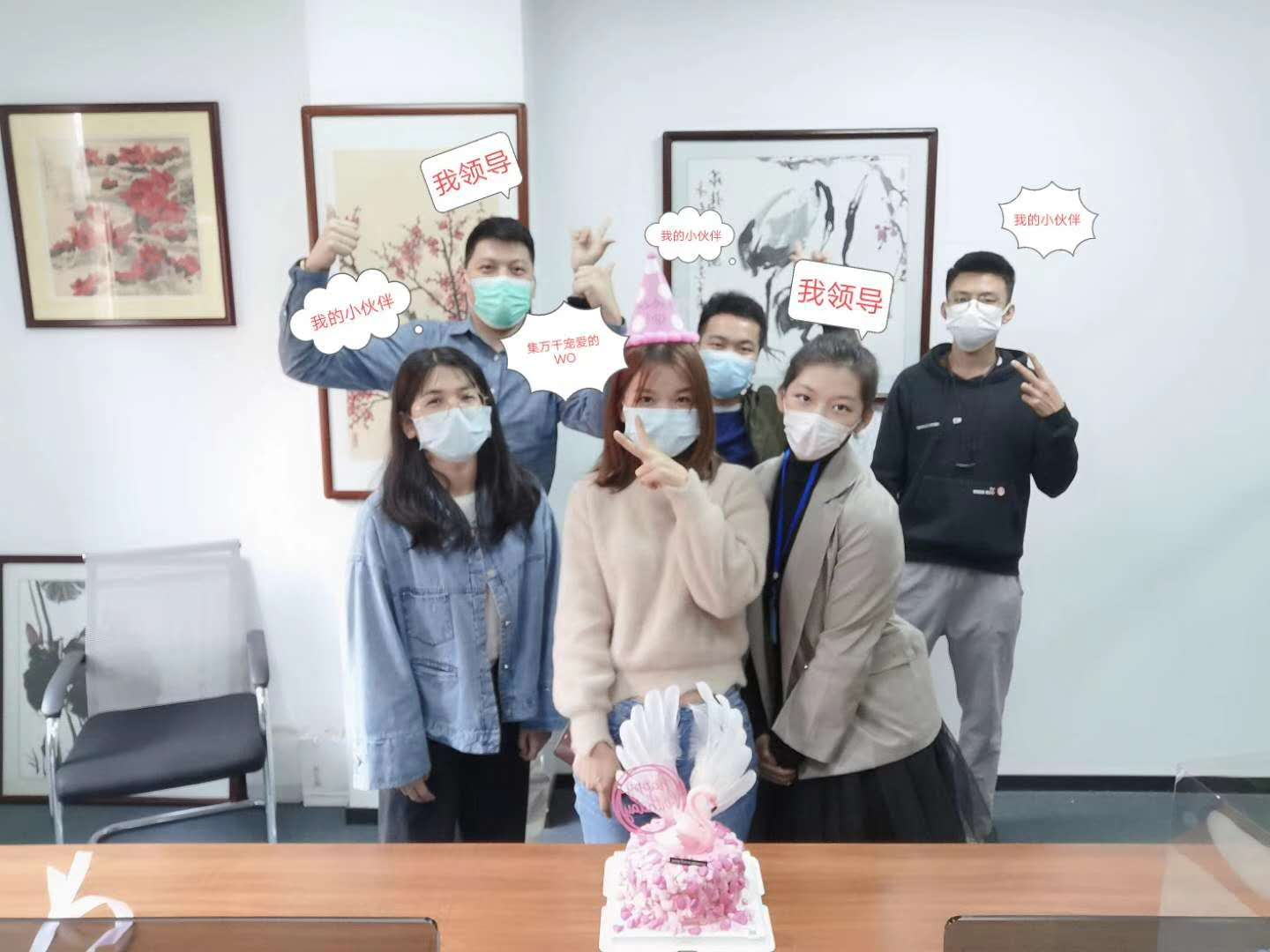 We played some popular small games, "Who is the undercover" and "Guess who I am". These games are so fun!
It further pulled in our relationship and made the atmosphere more harmonious. Laughter filled the office, and I felt warmth in my heart.
This time the celebration of Halloween was a complete success! Everyone went home with a smile.
PS: Wearing a mask when going out is safer to keep~
Submit successfully
We will review as soon as possible