MAGICAL HAIR DYE REMOVAL TEST!
by:Kayla
1315 browse
Time required for reading:3min
--Witness the disappearance of hair dye quickly!
Have you ever accidentally stained your clothes with hair dye when you dye your hair alone?
Poor quality hair dye makes your scalp stained with hair dye and cannot be removed?
In the process of dyeing your hair, you accidentally stained your skin with hair dye, so troublesome?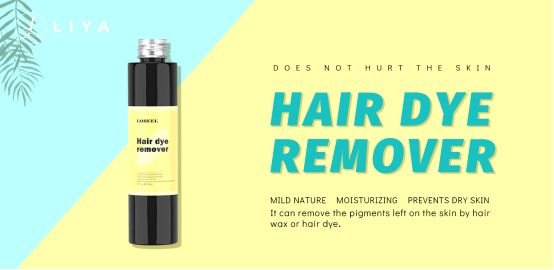 Today we will test our hair dye remover against the hair dye on the skin to see its magical effect!
1.we apply a small amount of hair dye to the skin of the hands to make the dye stay on the skin.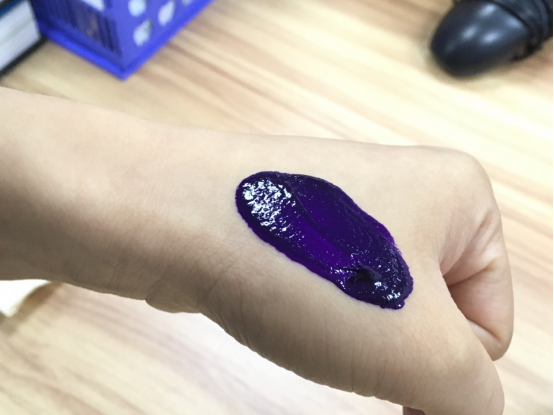 2. After waiting for the hair dye to dry, we use a hair dye remover to slowly apply it on the hair dye.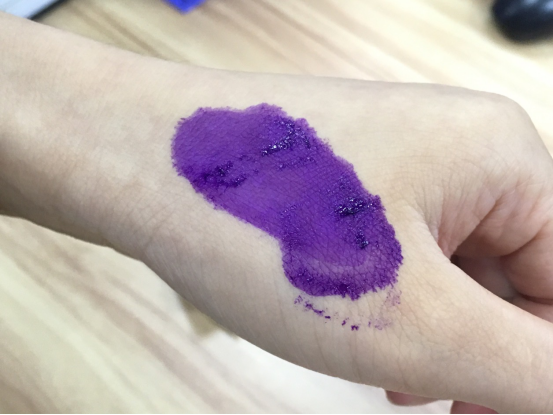 3. A magical thing happened-the hair dye is gradually disappearing!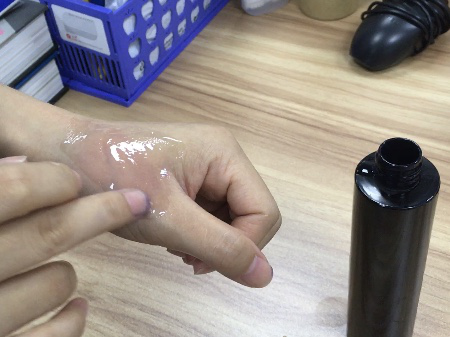 4. After 1-2 minutes of application, the hair dye disappears completely and the skin is back to a clean state!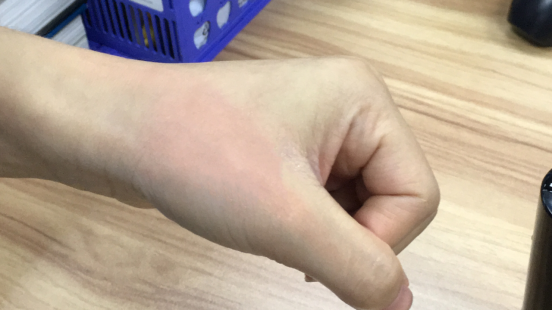 You might not believe this magical test if you didn't see it with your own eyes, but the hair dye remover really exists!
And it can quickly and effectively remove hair dye, clean as new.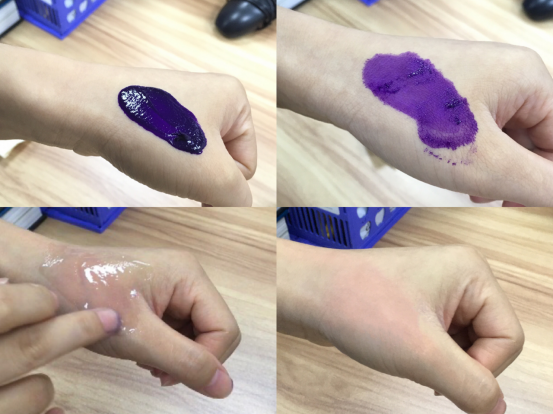 Attach a complete experimental video, come and witness this magical process!
https://youtu.be/2hlWXPfaKgc
Submit successfully
We will review as soon as possible