Characteristics of Shampoo Powder
by:Ada
1213 browse
Time required for reading:3分钟
Shampoo Powder is a kind of shampoo in the form of original ecological pure plant powder.
It is as convenient and quick as shampoo in the process of use. You can get rich and delicate foam by directly dampening your hair and applying it to the hair.
The appearance of Shampoo Powder
The living environment of human society is very bad. Whether it is melting icebergs or deteriorating air, they are warning us to pay attention to environmental protection and green. Therefore, we always regard green environmental protection as the theme of the new production era, and this shampoo powder fits the theme. Shampoo powders are almost all original ingredients, it will not pollute the environment and is safe and green.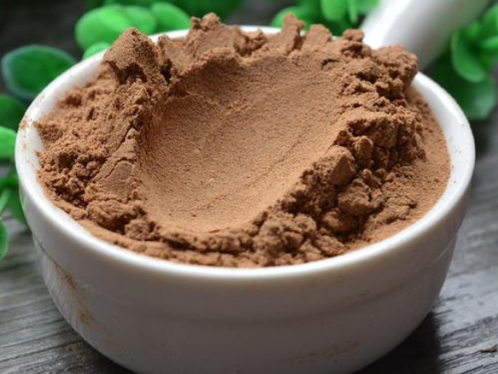 Why use Shampoo Powder?
l Simple and natural ingredients, no added preservatives, no damage to hair, healthy and improved scalp environment;
l The shampoo powder is organic, and the water after washing the hair will not pollute the environment and is environmentally friendly;
l The traditional ingredients in the shampoo powder have a good effect on hair problems such as the scalp, hair loss, dandruff, etc.;
l The production cost of shampoo powder is affordable, durable, and effective;
l Easy to carry, necessary for traveling or business trip;
l Easy to use.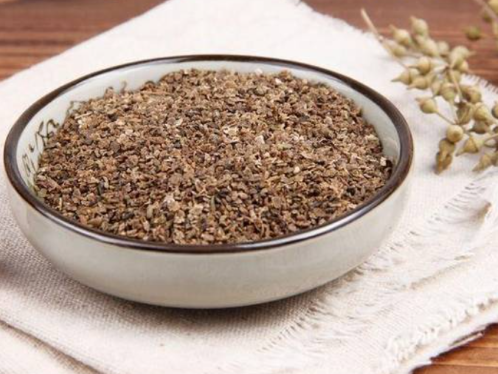 How to use Shampoo Powder?
l Soak your hair, pour the shampoo into your palm, add a small amount of water and rub for 3 seconds;
l Spread evenly on the hair after foaming, massage, and gently rub the scalp repeatedly;
l Rinse with clean water, the effect will be better after washing twice.
If you agree with green and safe shampoo powder, you might as well give it a try.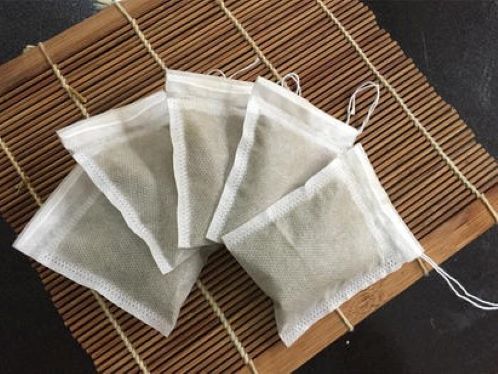 We are a haircare manufacturer that keeps pace with the times, and environmental protection is our principle. We can provide you with customized/OEM Shampoo Powder, please feel free to contact us. Let us create more green products and make the world a better place together.
Submit successfully
We will review as soon as possible