Bubble Hair Dye-A New Way to Dye Hair at Home
by:Ada
1183 browse
Time required for reading:3分钟
What is bubble hair dye?
Bubble hair dye is a more popular new type of hair dye product that changes the color of the hair. Compared with cream hair dye, the contact area between bubble hair dye and hair is relatively larger, the coloring effect is faster and even, and its operation is simple and easy to learn. DIY hair dyeing can be achieved at home. This is a new innovation that makes DIY hair dyeing easier than ever.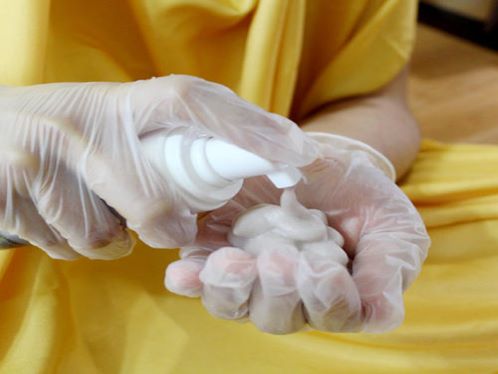 Why choose bubble hair dye?
1. Easy to use
We usually go to the hair salon to dye our hair instead of at home for two reasons:
A. It is difficult to obtain the desired result, especially if you are only instructing you with a mirror in front and a mental picture behind your head.
B. The operation will become messy, and your arm may be too tired to pick up or pack things.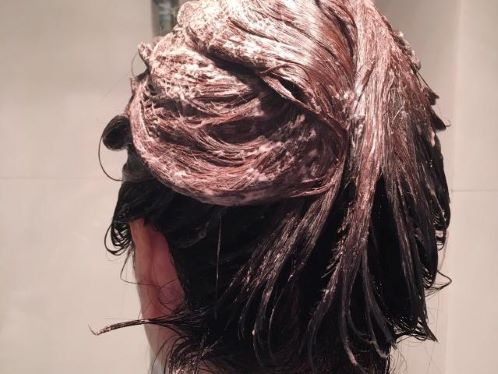 2. Hair dye trend
International Internet surveys show that among the more than 2,600 people surveyed, more than 90% have dyed their hair, and those who started dyeing their hair before the age of 30 accounted for about half of the respondents. Hair dying has become a fashionable choice for people. Among the many different styles of hair dyes, we usually choose the simple and safe hair dye-bubble hair dye.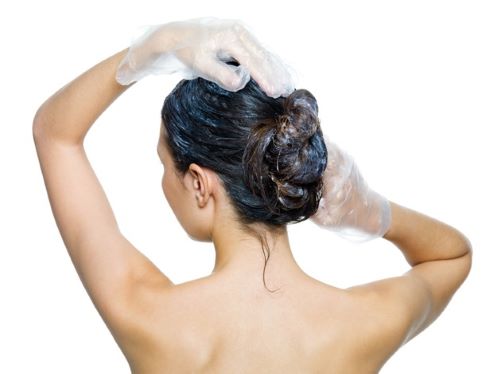 How to use bubble hair dye:
1.Press an appropriate amount of foam into the hand, and apply evenly from the roots to the tips of the hair until it covers the entire hair. Wait for about 30 minutes after finishing.
2.Rinse thoroughly with warm water until the water becomes clear.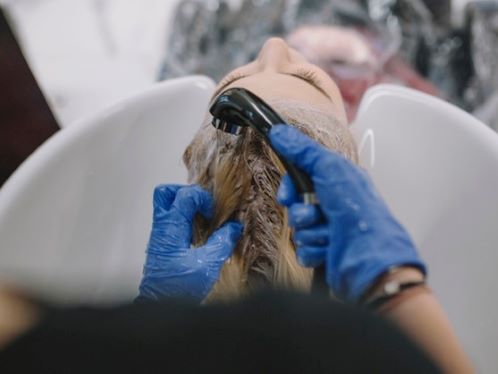 Points to note when using bubble hair dye:
1.Because perm may cause hair color fading, because of the order, it is best to perm first and then dye hair.
2.In addition, in order to reduce the burden on the hair, it is necessary to use hair dye products one week after the perm.3. For sensitive skin or allergic physique, please consult a professional doctor before using bubble hair dye.
Are you ready for a relaxing home salon?
l New formula for dense bubbles.
l The new formula of foam hair dye increases the viscosity of the bubbles by 4 times, and the color is uniform and bright, and lasting! Make dyeing hair like washing hair.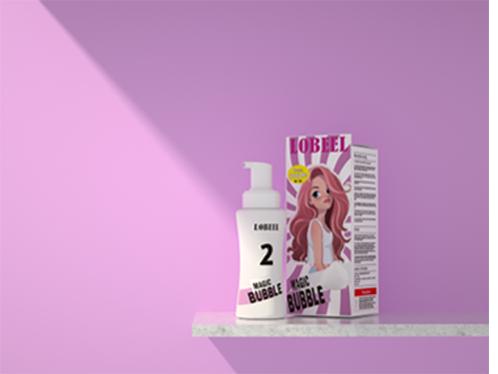 We are a professional hairdressing manufacturer and can provide you with customized/OEM. If you are interested in bubble hair dye, please feel free to contact us. Let us take your product from idea to reality.
Submit successfully
We will review as soon as possible